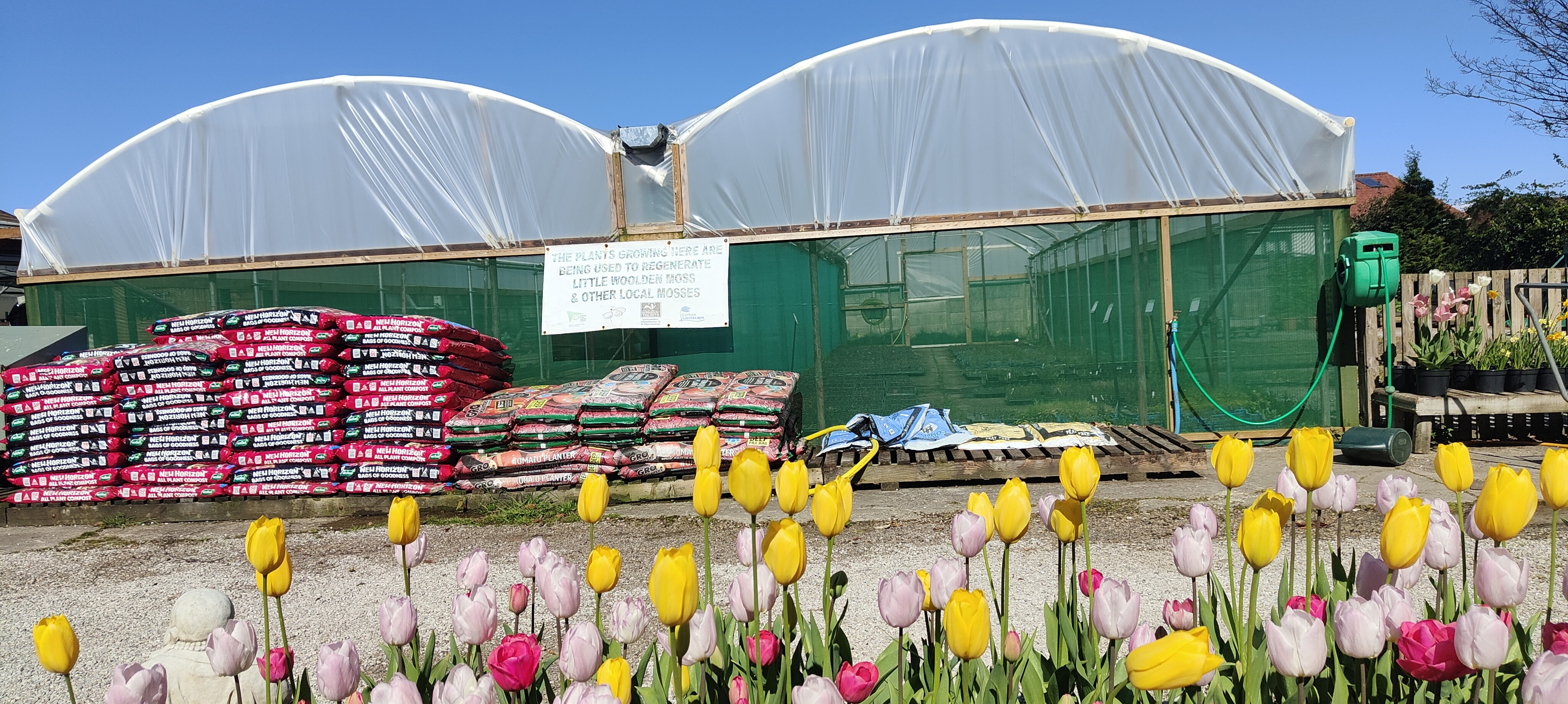 We at Princes Park Garden Centre are passionate about the environment, especially that which is right on our doorstep. Therefore, for several years we have been working alongside the Lancashire Wildlife Trust to assist them in their quest to regenerate Little Woolden Moss and Chat Moss, which had been decimated to extract the peat from the land, thus destroying the habitat crucial to some important species of insects and animals. Our aim is to bring them back!
So, how do we achieve that? We take cuttings from parent species of these scarce plants, replant into a unique formula of compost and with the correct light intensity and a little TLC we are able to produce thousands of plants a year, which are then taken by the Wildlife trust and replanted out into their natural environment where they can slowly but surely regenerate, what was once lost.
Our work with the Lancashire Wildlife Trust is ongoing and we are always trialing new ideas and more varied plant species to diversify selected areas of the mossland.
We now have a little information centre on site, which can tell you more about the history of chat moss and the work we are doing at the garden centre which is helping to bring nature back to our local area.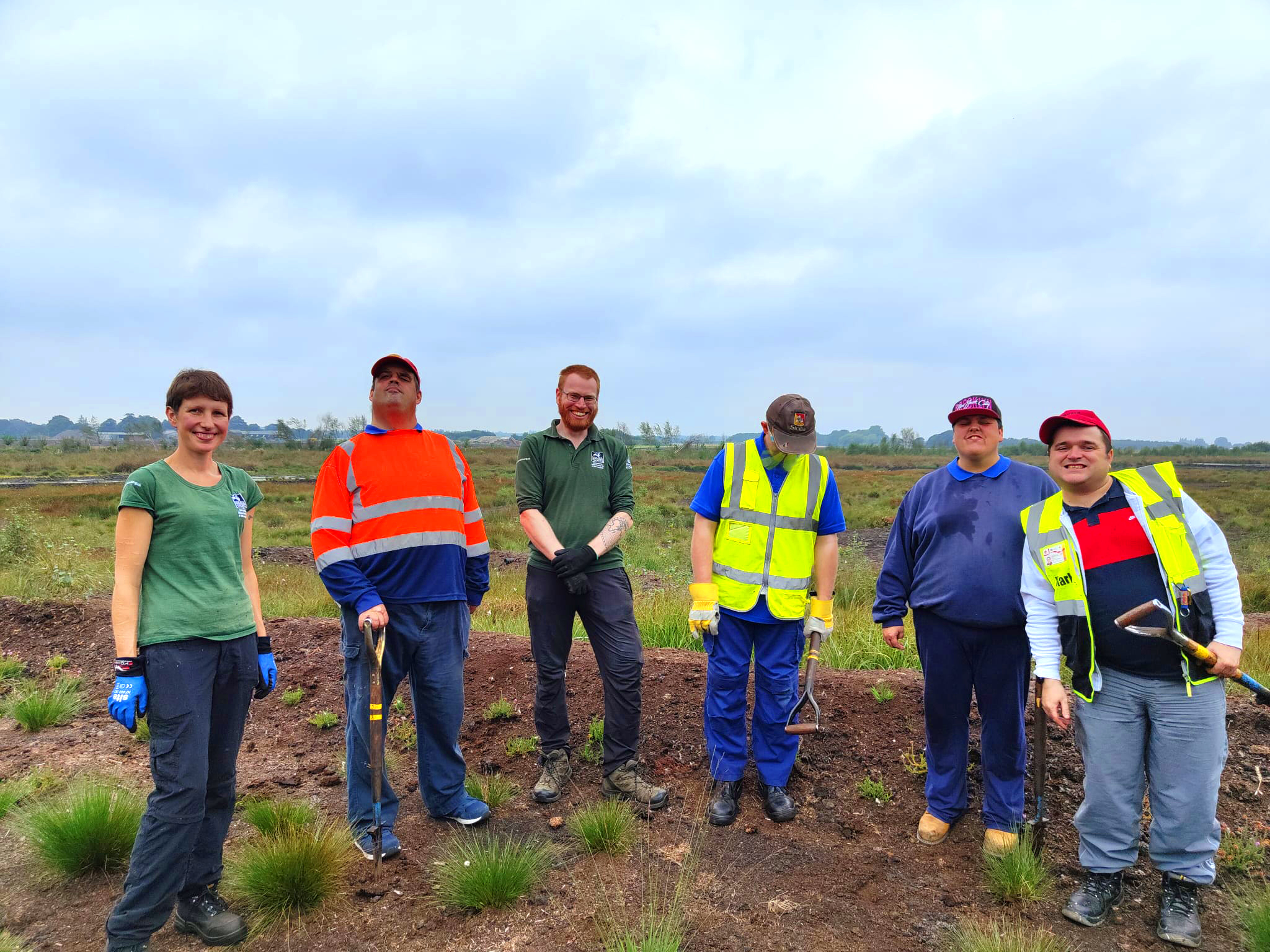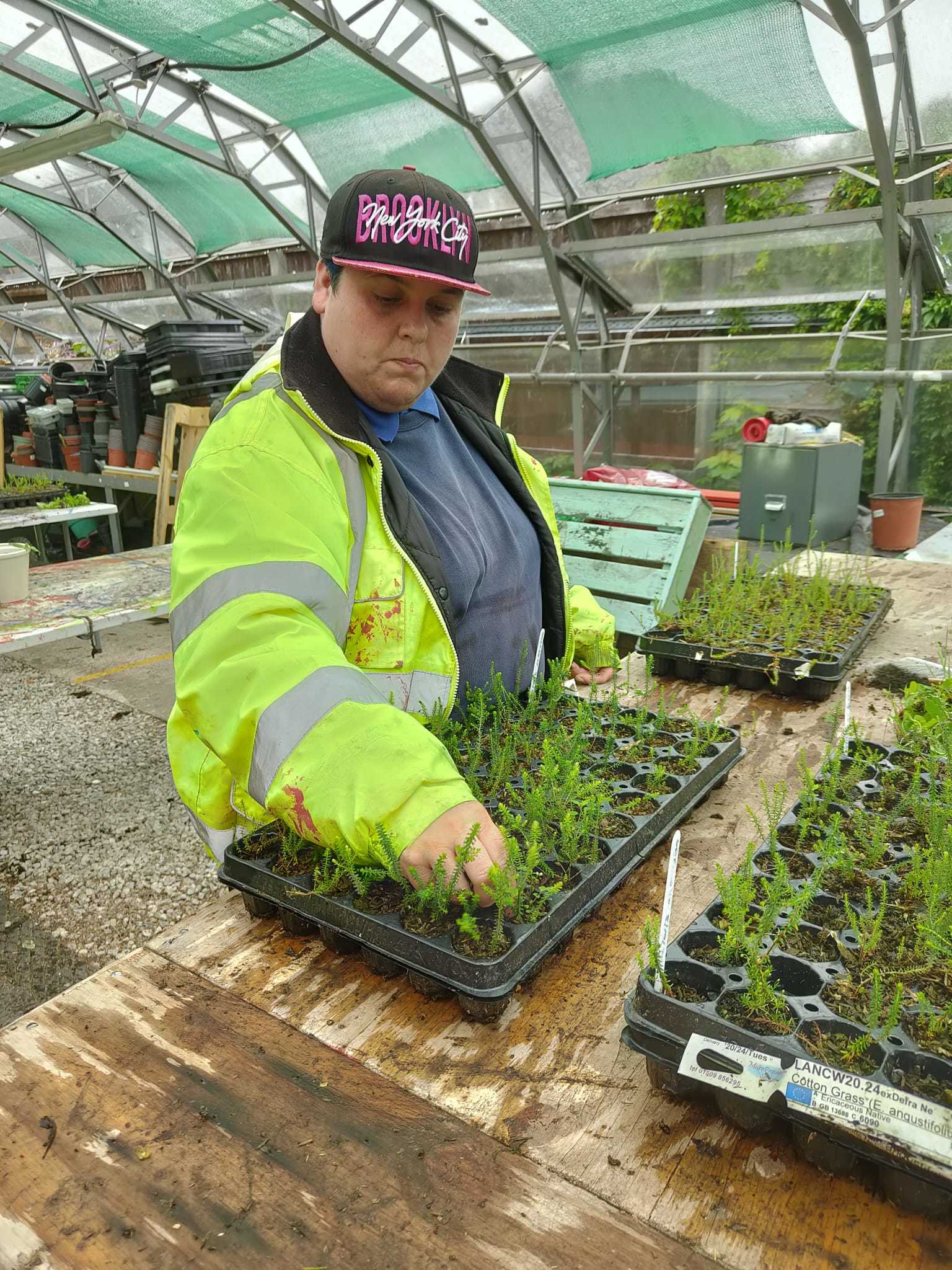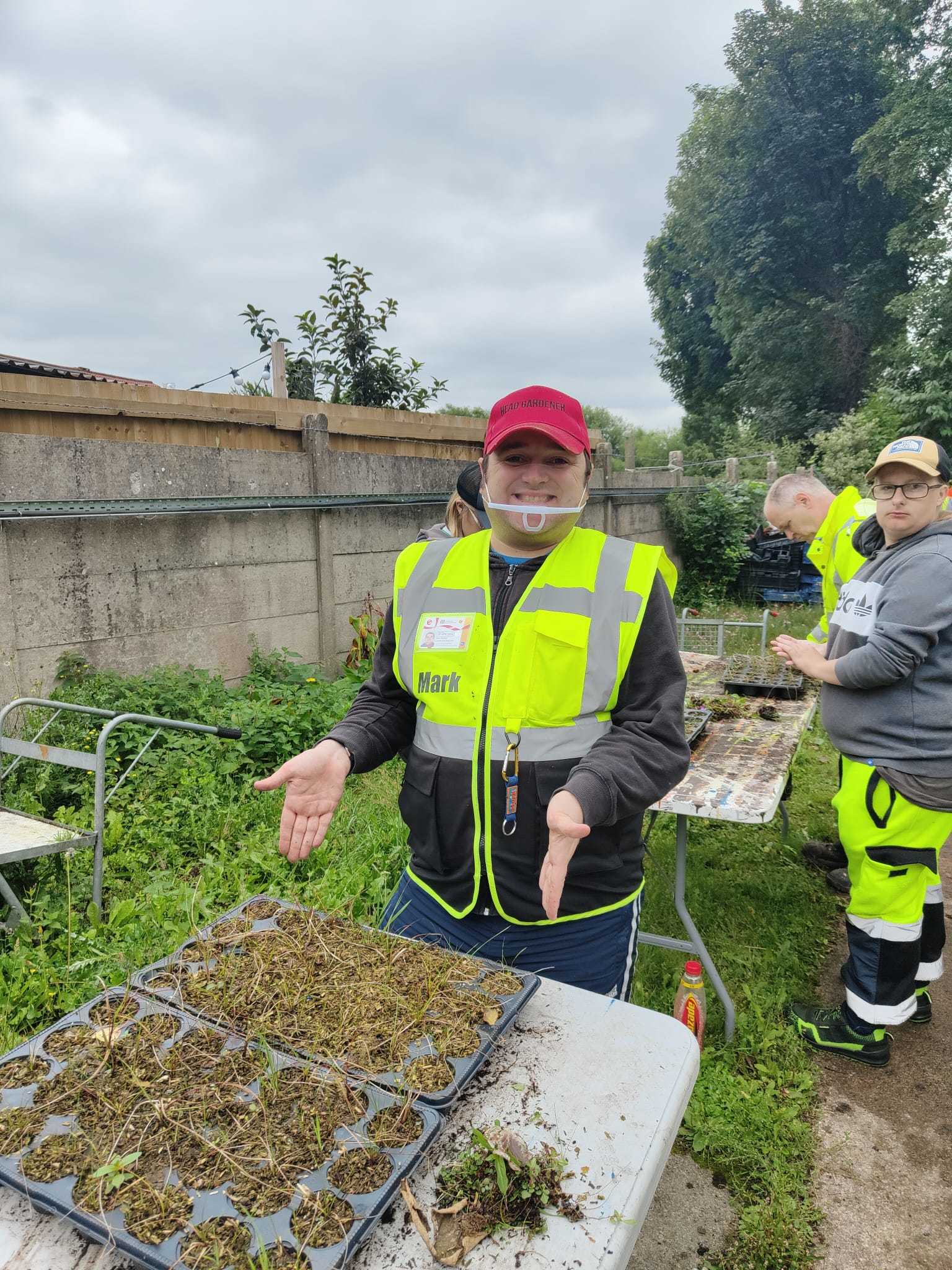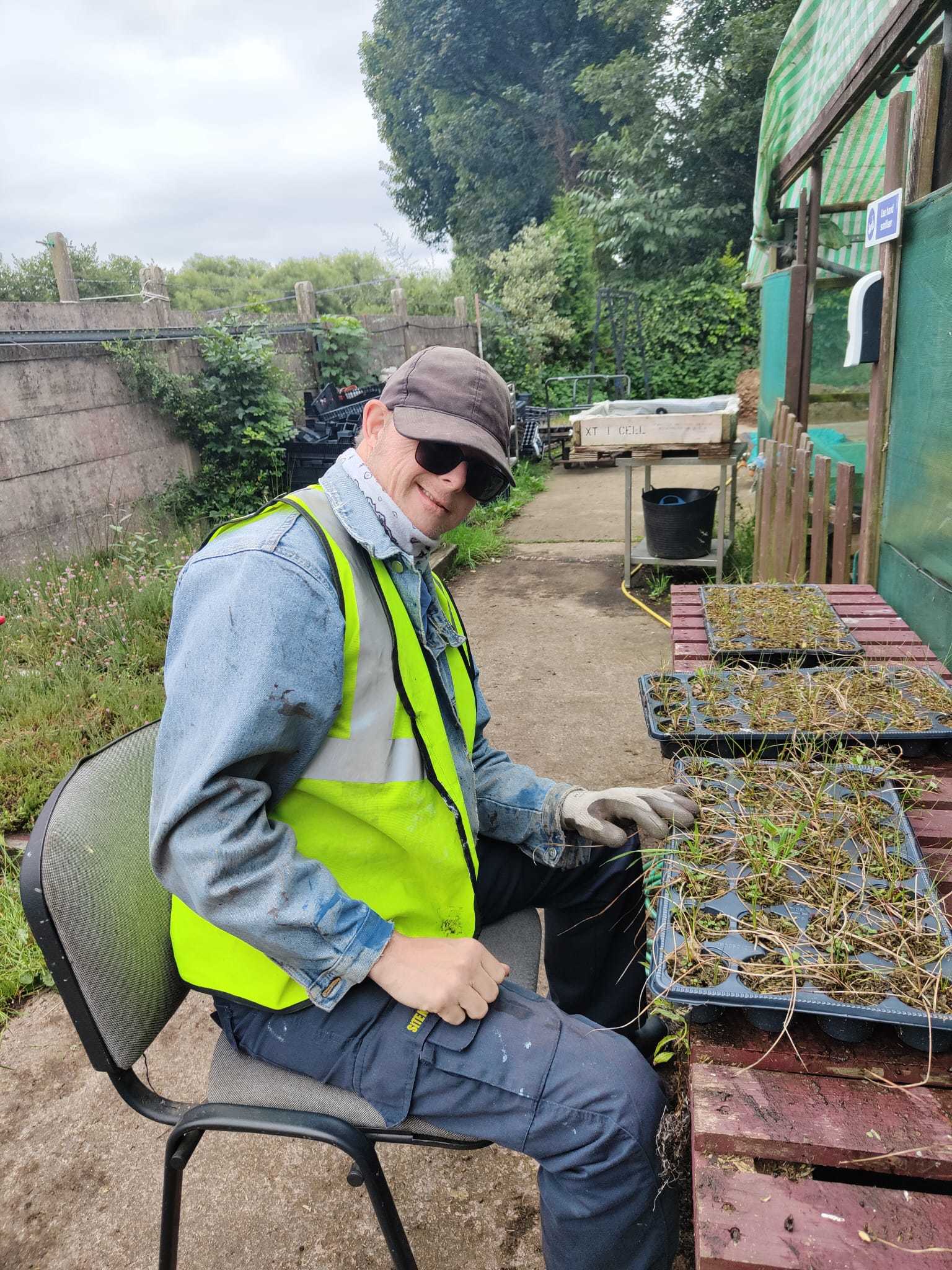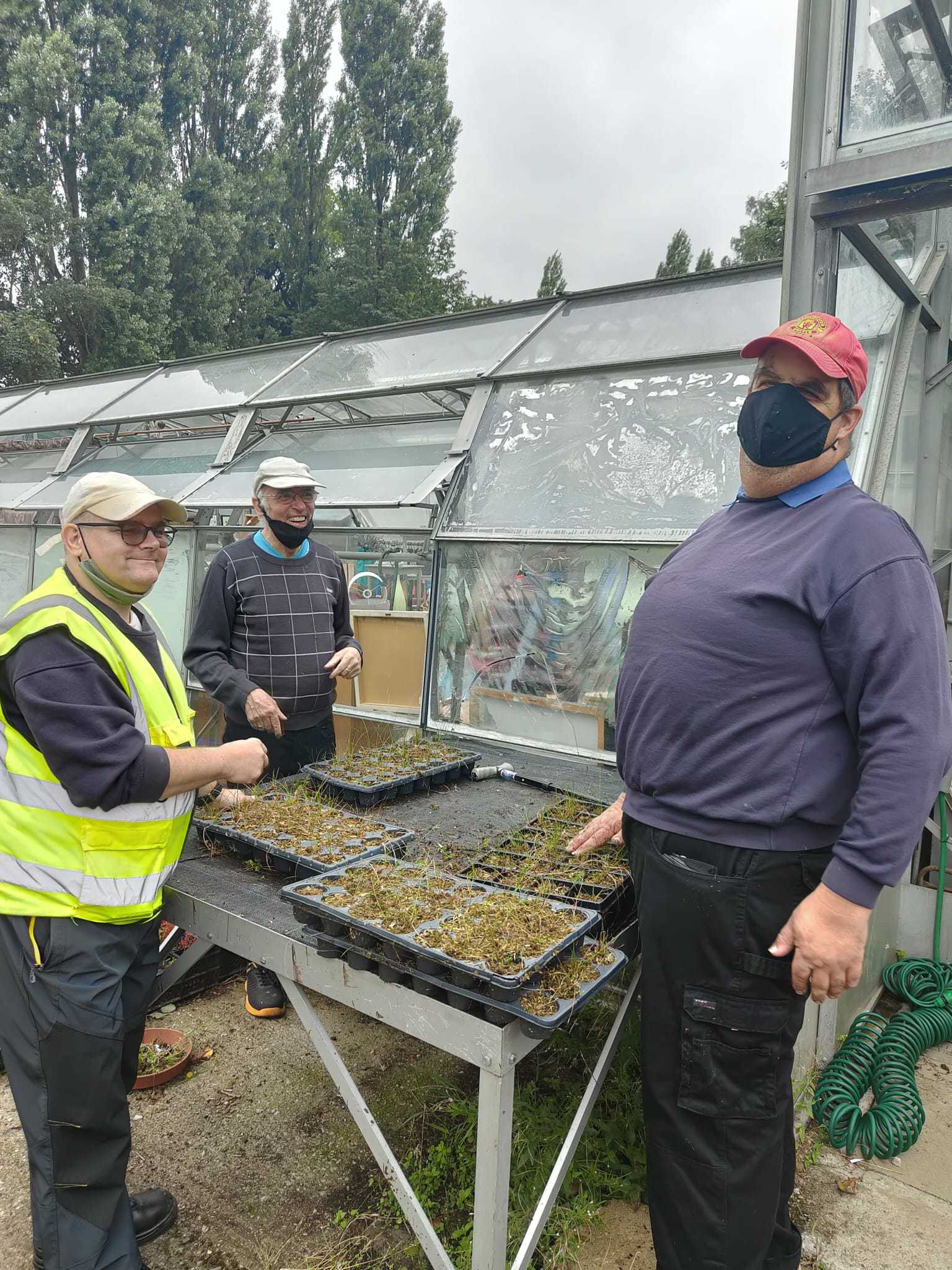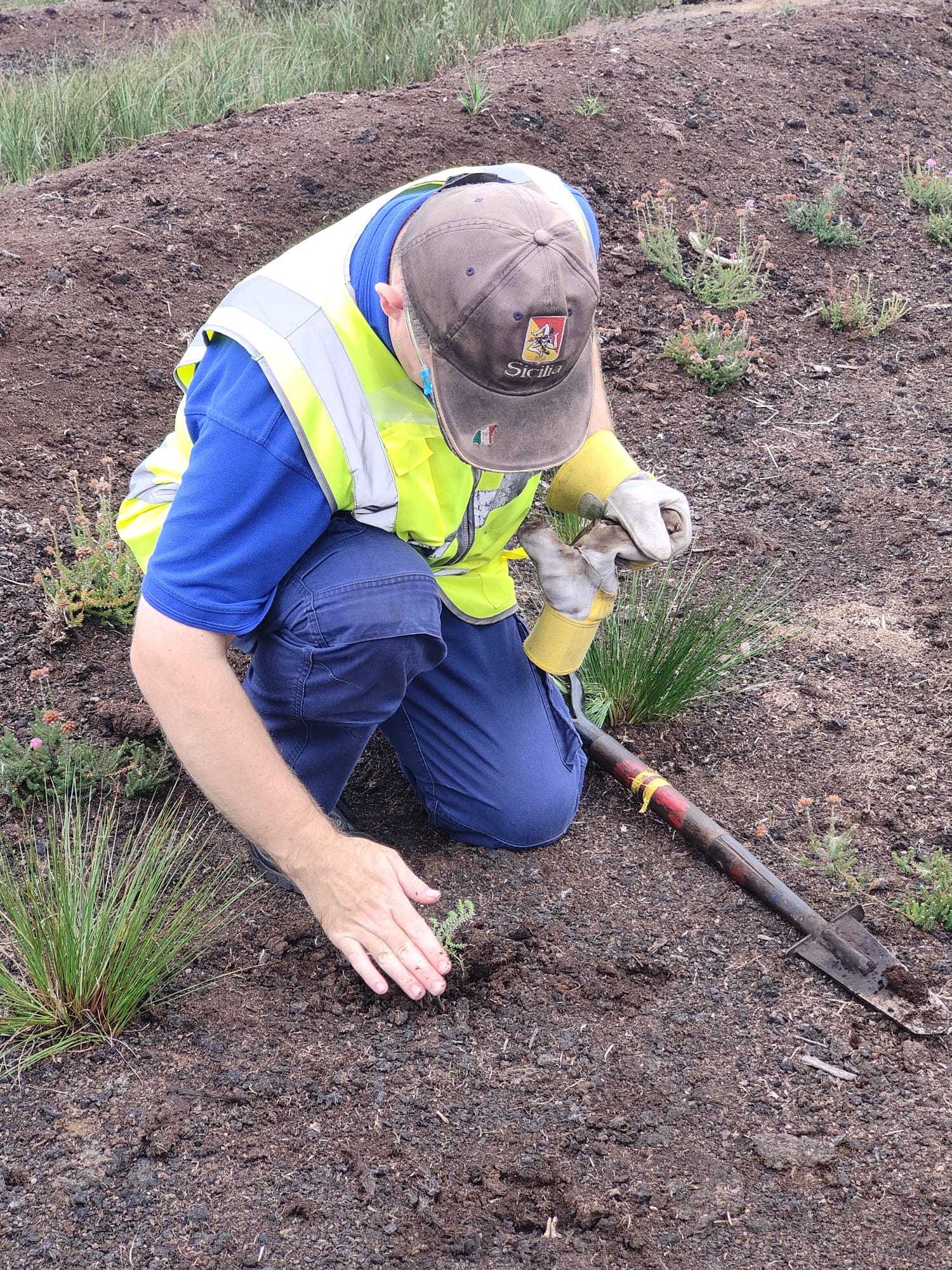 Upgrading our Polytunnels.
Thanks to funding from Salford CVS, we have been able to upgrade our polytunnels to improve the plant production and service given to the Lancashire Wildlife Trust, enabling them to continue their fantastic work up at Little Woolden Moss, whilst reducing the carbon footprint both locally and globally.
Here are just a few of the images taken from before, during and after.